[caption id="attachment_814" align="aligncenter" width="570"]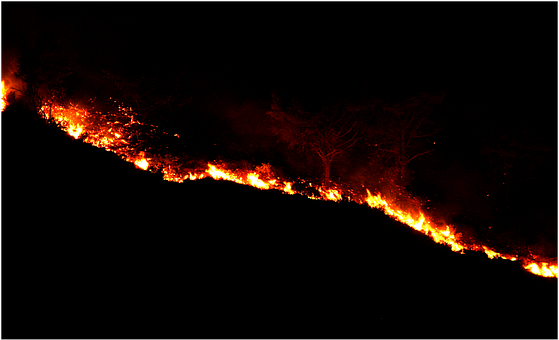 THE FIRE IS COMING OVER THE RIDGE. YOUR HOME IS DIRECTLY IN ITS PATH.[/caption]

It's 3:37am. The fire is coming over the ridge. The wind is at its back. And your house is directly in its path.
The kids are already at Gramma's. So is the dog. And the parakeet.
Your wife takes your hand and says as bravely as she can, "It's time, Honey. We still have each other. And we can always rebuild." A silent tear wends its way down her cheek. You take her hand, stroke her cheek, and head for the car……. One last look in the rearview mirror. Goodbye…….
All over our West Coast this scene has replayed itself time after time, tragedy after tragedy, with some not ending so happily – if you can even call total utter destruction happy…

[caption id="attachment_815" align="alignleft" width="311"]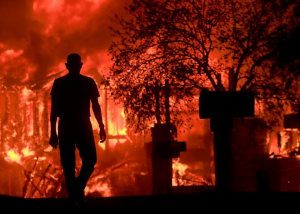 500 MILES AWAY – MORE FIRE. MORE DESTRUCTION.[/caption]

The firefighting experts are saying these fires are different, more violent, more explosive. They're leaping too quickly. The smoke is choking, the heat too intense. Green healthy trees shouldn't go up like that. The weather is too dry. And hot. Where's the fog? And each new fire has the frightening potential of being the "worst fire in history".

[caption id="attachment_817" align="alignleft" width="493"]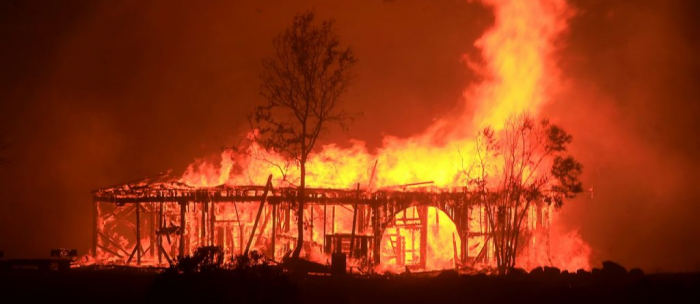 RAGING DESTRUCTION.

[/caption] [caption id="attachment_812" align="alignleft" width="462"]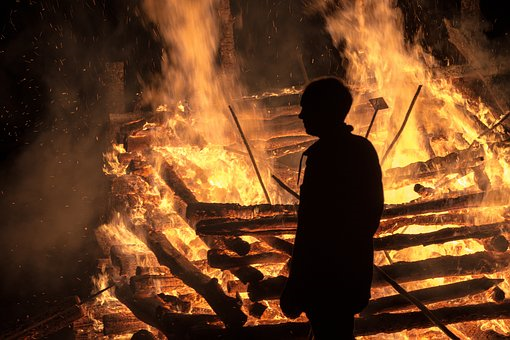 STILL MORE DESTRUCTION.

[/caption] [caption id="attachment_813" align="alignleft" width="489"]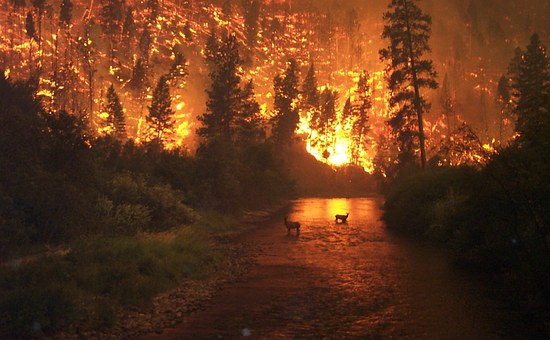 NEITHER MAN NOR BEAST IS SAFE AS FIERY SPARKS ACTUALLY FLY THROUGH THE SKIES. (Continue Reading)